"

They were amazing! I loved all their original tunes! Some of the best lyrics I have heard! Can't wait to have them back! " - Kaylee Ayers - Bucksnort Saloon
"

"Us old-timers (Gen-Xers) here at Barrels & Amps think of Townes Van Zandt, Steve Earle, Blaze Foley, and Rodney Crowell while indulging in Davis' poetry." - Barrels and Amps- Georgetown, Tx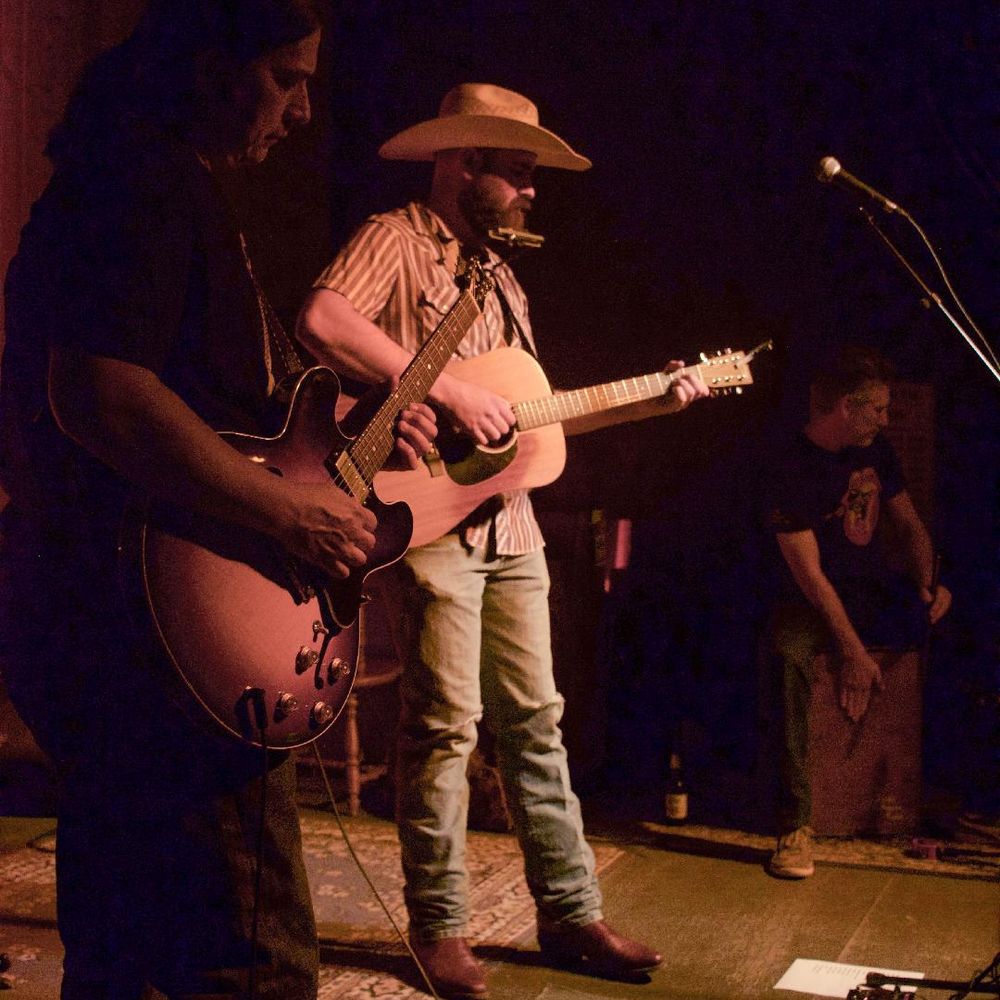 About
Eley Buck Davis is an independent singer/songwriter from Beckville, Texas.  Eley has released three EPs, "Ain't The Same", "Hills Lake Road", "Live at the Catalina" and most recently his debut LP, Panola.  His song "Like it Hit Me First" from his live EP earned him honorable mention in both the Folk Singer-Songwriter and Americana categories in the 2018 Unsigned Only international songwriting contest. In 2022, his unreleased song "Grocery Bill", earned him outstanding achievement in songwriting for the 24th Annual Great American Song Contest. Eley's influences include Chris Knight, Ben Nichols, John Moreland, Evan Felker, and many more.  Eley performs all over the state of Texas and is available for acoustic and full band shows.
Green Mountain Woman
Eley Buck Davis
Hills Lake Road
Eley Buck Davis
Press Photos
for booking please send an email to...